CUMBRIA KENDAL SCAFFOLDING SERVICES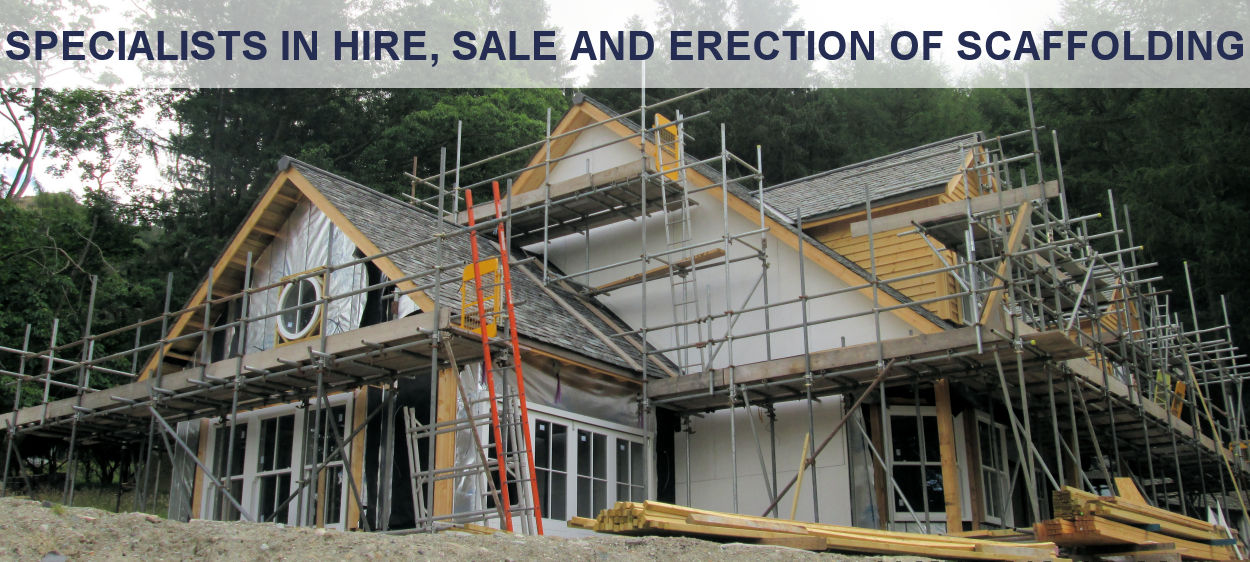 LOOKING FOR A RELIABLE, PROFESSIONAL AND PROMPT SCAFFOLDING SERVICE?
We're fully insured for all domestic, commercial and agricultural scaffolding work.
If you need to arrange scaffolding for your building project, we can take all the pressure away by providing the scaffolding, erecting it and dismantling it when the building work is completed.
Before any work takes place, we'll carry out a free inspection of your property to plan out the scaffolding we need and also arrange any pavement licences that are required.
We also work with many building contractors and solar panel companies, providing secure scaffolding for all manner of properties.
CUMBRIA KENDAL SCAFFOLDING LTD SERVICES INCLUDE...
Residential and Commercial Properties
Industrial Scaffolds
Tower Scaffolds - Alto Alloy Tower – Alto alloy towers are made from heavy duty alloy tube. These are lightweight and easy to use.
Loading Bays - A loading bay scaffold is a platform erected for the purpose of storing/moving materials which would be heavy on a general scaffold. Also the loading bay gates make for easy access when getting materials onto the scaffold.
Birdcage Scaffolds - A birdcage scaffold is typically used in buildings, where access is needed at high levels, for Example ceilings or steelwork.
Temporary Edge Protection - Temporary edge protection consists of scaffold handrails which provide edge protection to ensure a safe working area. Edge protection is used to prevent falls from height.
Haki Staircases - A haki staircase provides safe, strong and efficient access and egress from working platforms. Ideal for use on all types of construction and industrial sites.
Teporary Roofs and Canopies
Insurance Work
Building Support
Cumbria Kendal Scaffolding Ltd has over 30 years experience and is an independent family company offering a wide range of scaffolding services throughout Cumbria, Lancashire and Yorkshire Dales. We hire Scaffolding too!
...